Published indexed articles
1364 original articles
46 reviews
85 others, such as letters
Articles led by IDIBELL researchers (first, last or corresponding author)
270 Articles led by women
Articles with an IF higher than 10
Articles in Open Access (73%)
Clinical practice guidelines
PhD theses by IDIBELL researchers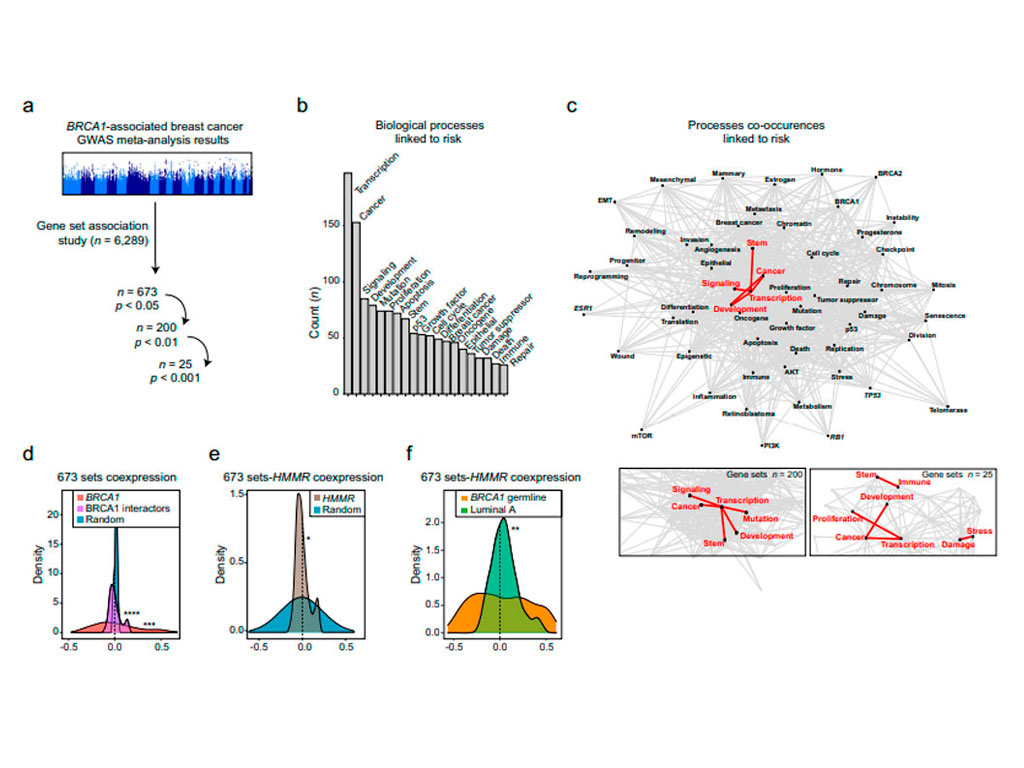 Mateo F, [27 authors], Pujana MA. Modification of BRCA1-associated breast cancer risk by HMMR overexpression. Nat Commun. 2022 Apr 7;13(1):1895. doi: 10.1038/s41467-022-29335-z.
Q1    |    D1    |    IF: 17,7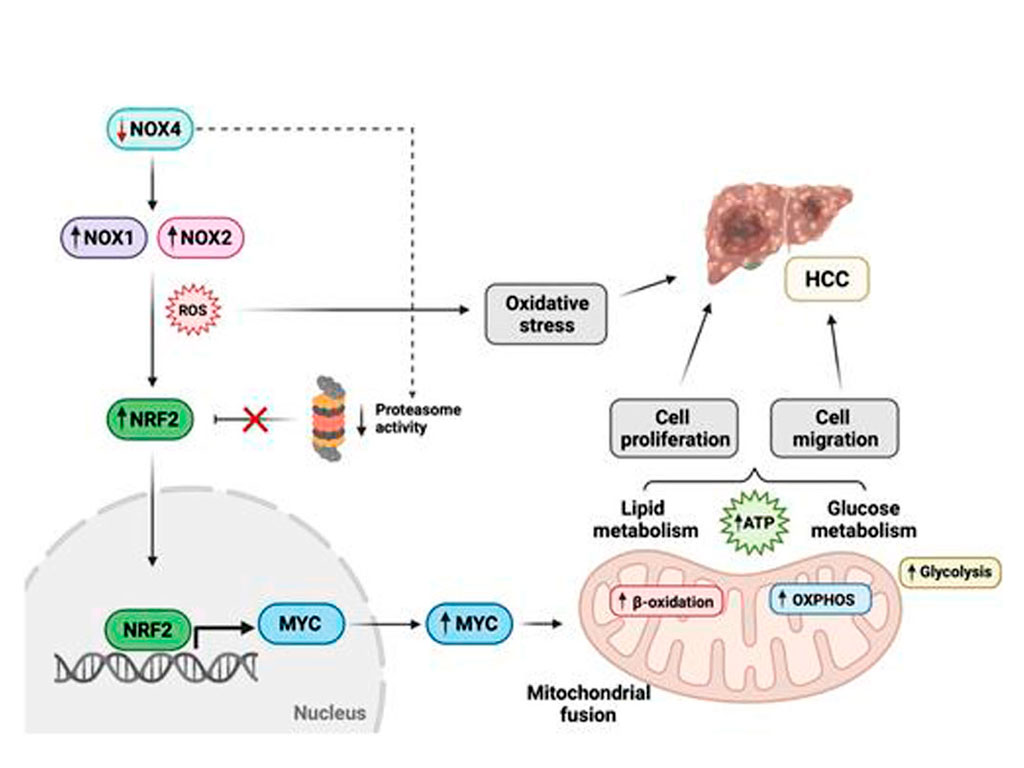 Peñuelas-Haro I, [13 autors], Fabregat I. The NADPH oxidase NOX4 regulates redox and metabolic homeostasis preventing HCC progression. Hepatology. 2022 Aug 3. doi: 10.1002/hep.32702.
Q1    |    D1    |    IF: 17,3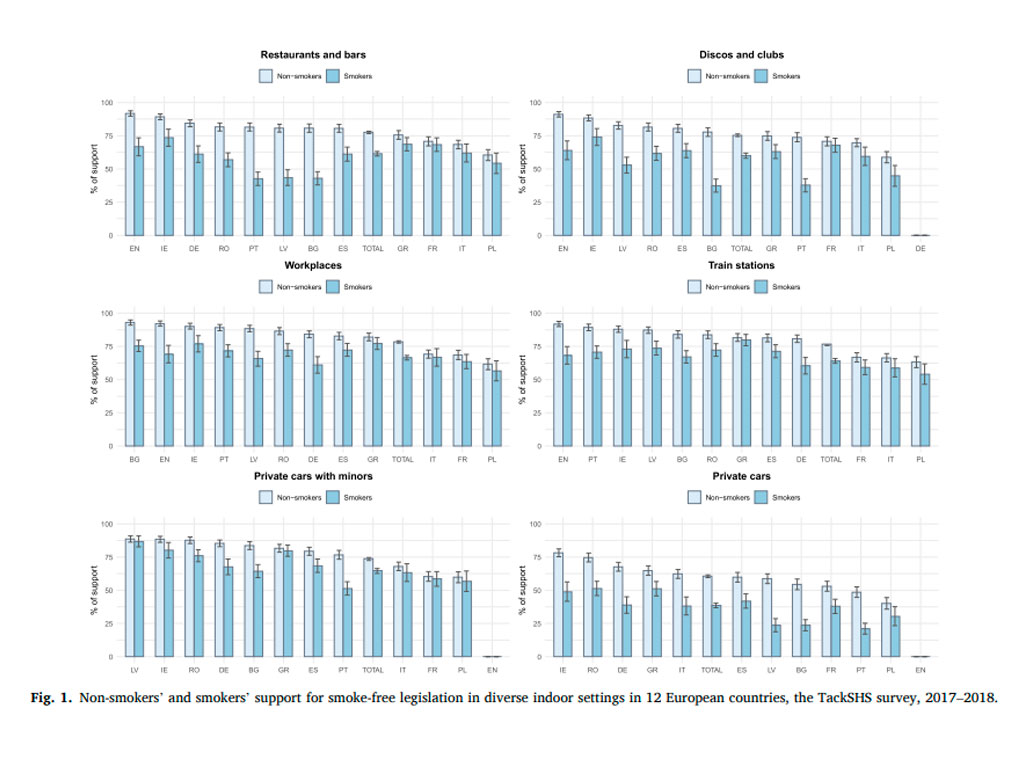 Nogueira SO, [10 authors]; TackSHS Project Investigators. Non-smokers' and smokers' support for smoke-free legislation in 14 indoor and outdoor settings across 12 European countries. Environ Res. 2022 Mar;204(Pt C):112224. doi: 10.1016/j.envres.2021.112224.
Q1    |    D1    |    IF: 8,4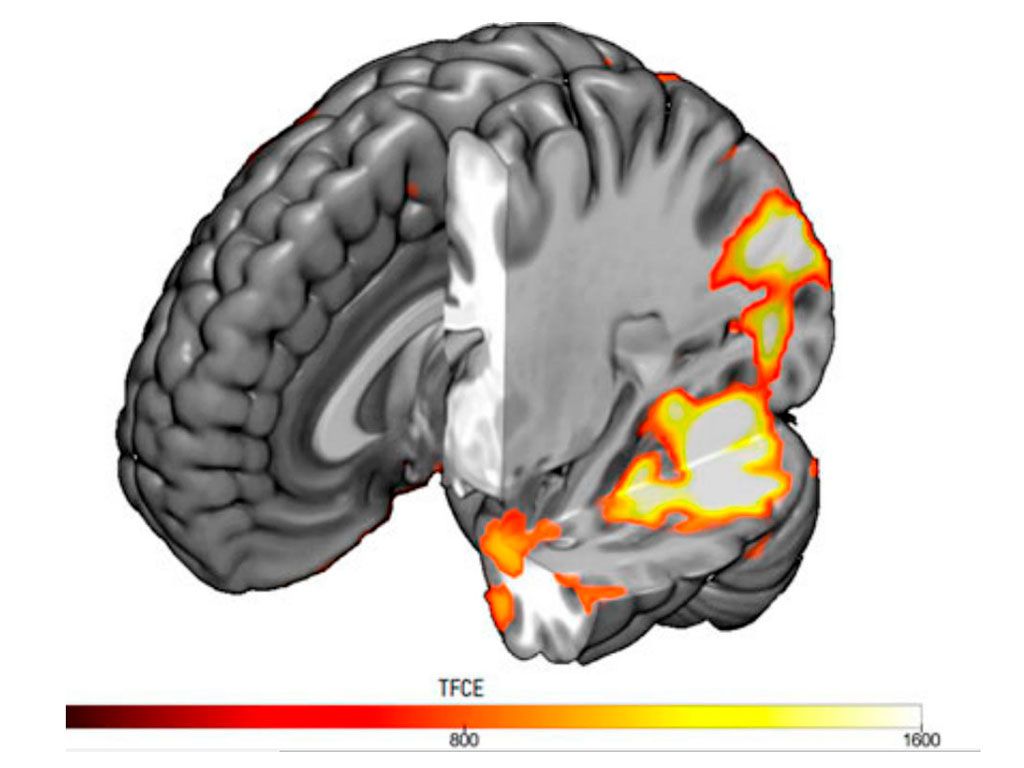 Steward T, [10 authors],  Fernandez-Aranda F. Dorsolateral prefrontal cortex and amygdala function during cognitive reappraisal predicts weight restoration and emotion regulation impairment in anorexia nervosa. Psychol Med. 2022 Apr;52(5):844-852. doi: 10.1017/S0033291720002457.
Q1    |    D1    |    IF: 10,6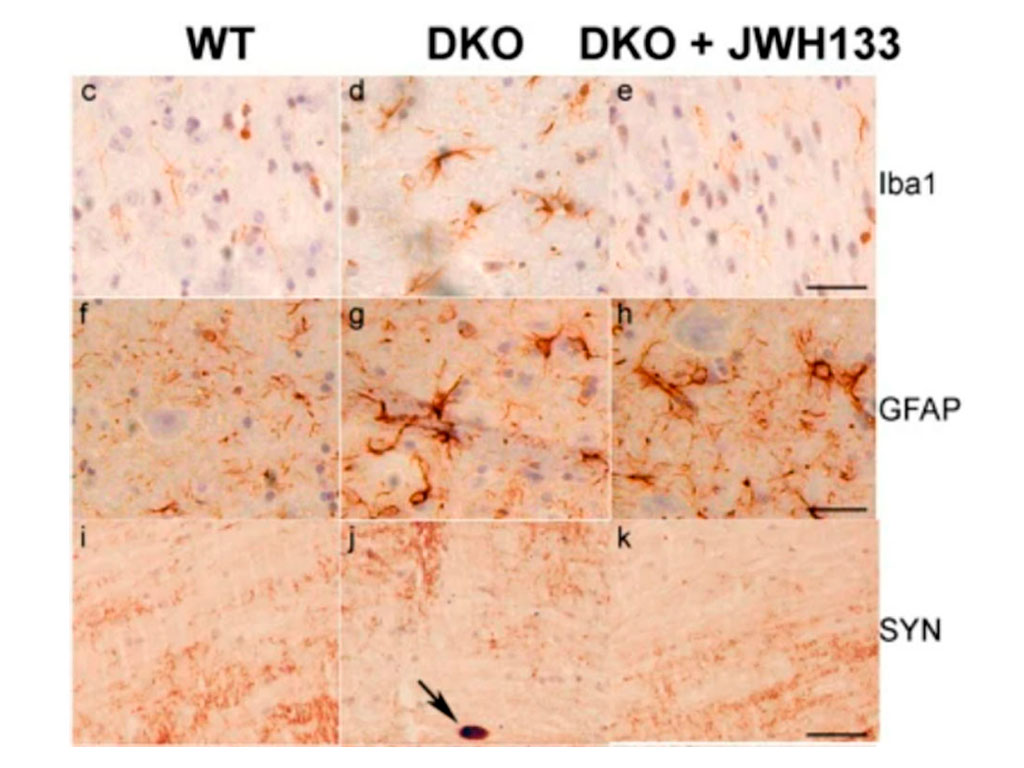 Parameswaran J, [14 authors],  Fourcade S. Activating cannabinoid receptor 2 preserves axonal health through GSK-3β/NRF2 axis in adrenoleukodystrophy. Acta Neuropathol. 2022 Aug;144(2):241-258. doi: 10.1007/s00401-022-02451-2.
Q1    |    D1    |    IF: 15,89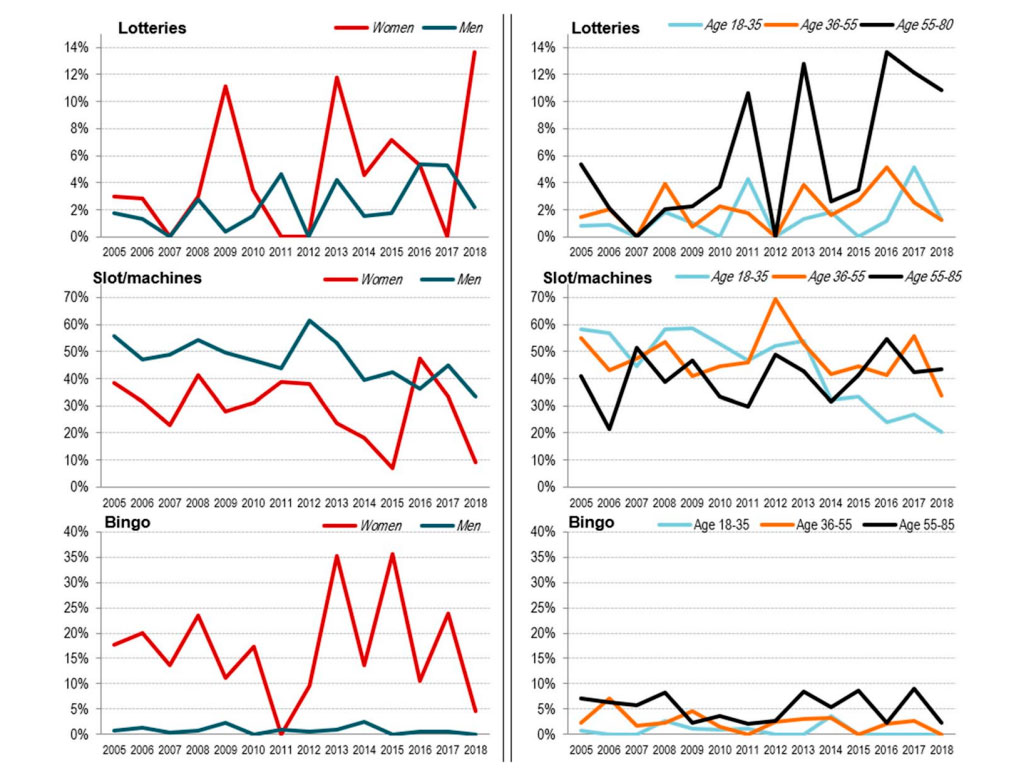 Granero R, [19 authors],  Jiménez-Murcia S. Phenotype of Gambling Disorder Patients with Lotteries as a Preferred Form of Gambling. Int J Ment Health Addiction. 2022 Mar. doi: 10.1007/s11469-022-00793-2.
Q1    |    D1    |    IF: 11,56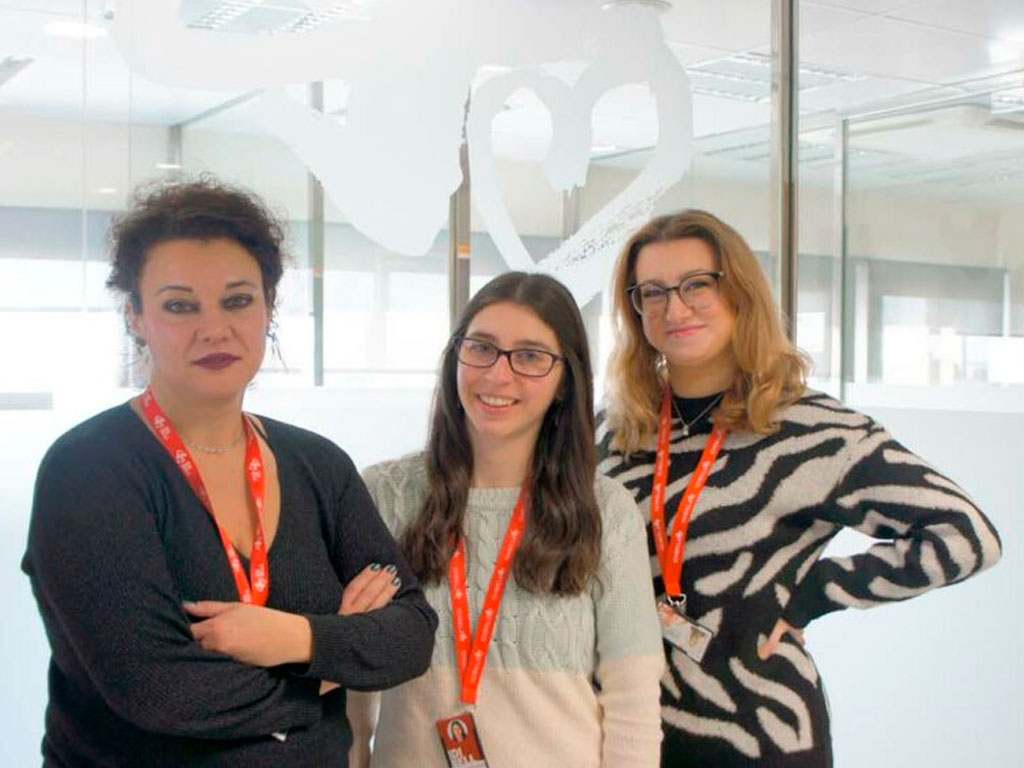 Montserrat-Vazquez S, [15 authors], Florian MC. Transplanting rejuvenated blood stem cells extends lifespan of aged immunocompromised mice. NPJ Regen Med. 2022 Dec 29;7(1):78. doi: 10.1038/s41536-022-00275-y
Q1    |    D1    |    IF: 14,4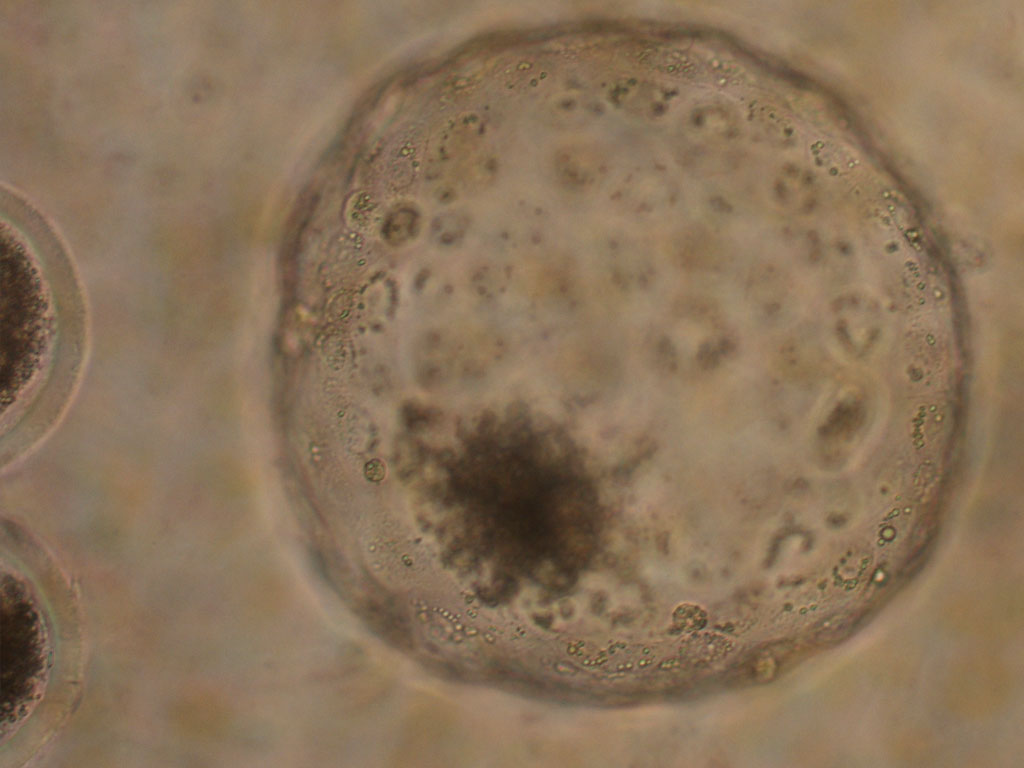 Carrasco B, [5 authors], Veiga A. Male and female blastocysts: any difference other than the sex? Reprod Biomed Online. 2022 Nov;45(5):851-857. doi: 10.1016/j.rbmo.2022.05.004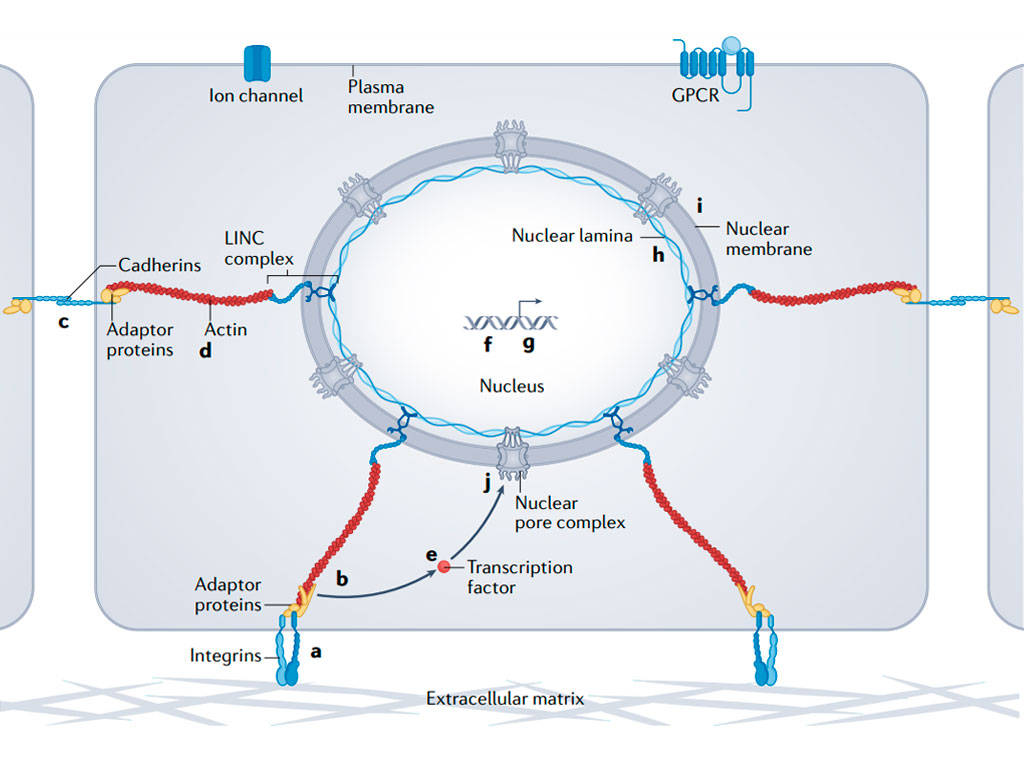 Pesce M, Duda GN, [6 authors],  Van Linthout S. Cardiac fibroblasts and mechanosensation in heart development, health and disease. Nat Rev Cardiol. 2023 May;20(5):309-324. doi: 10.1038/s41569-022-00799-2
Q1    |    D1    |    IF: 49,4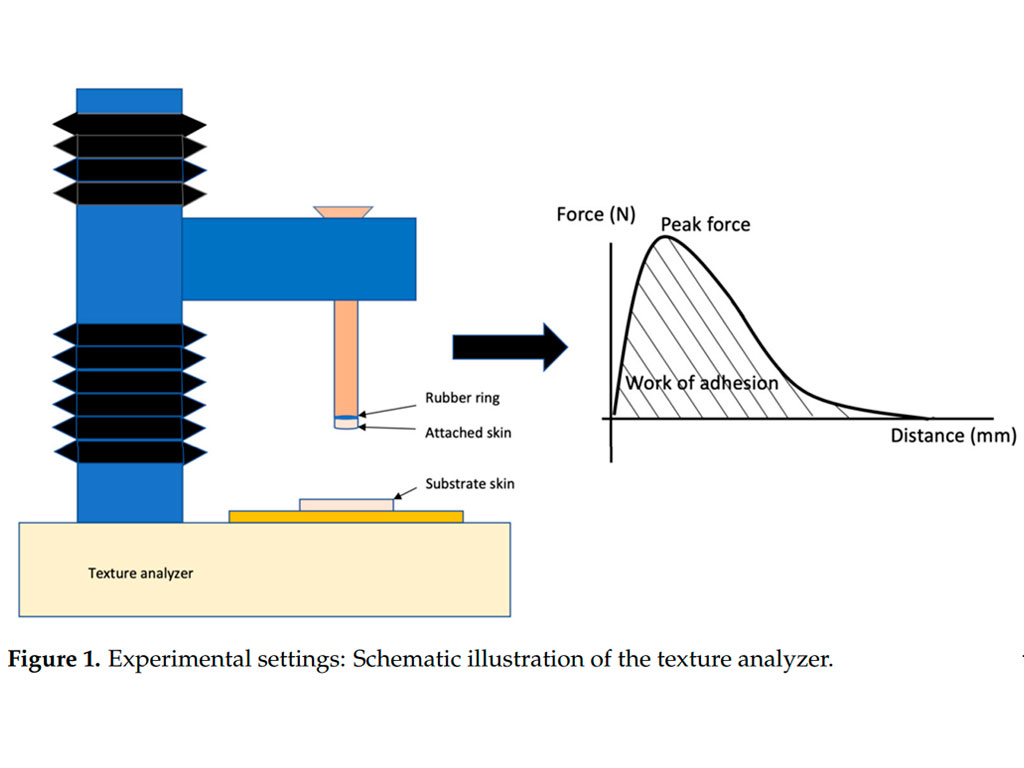 Amorós-Galicia L, [6 authors], Suñé-Pou M. Development of a Standardized Method for Measuring Bioadhesion and Mucoadhesion That Is Applicable to Various Pharmaceutical Dosage Forms. Pharmaceutics. 2022 Sep 21;14(10):1995. doi: 10.3390/pharmaceutics14101995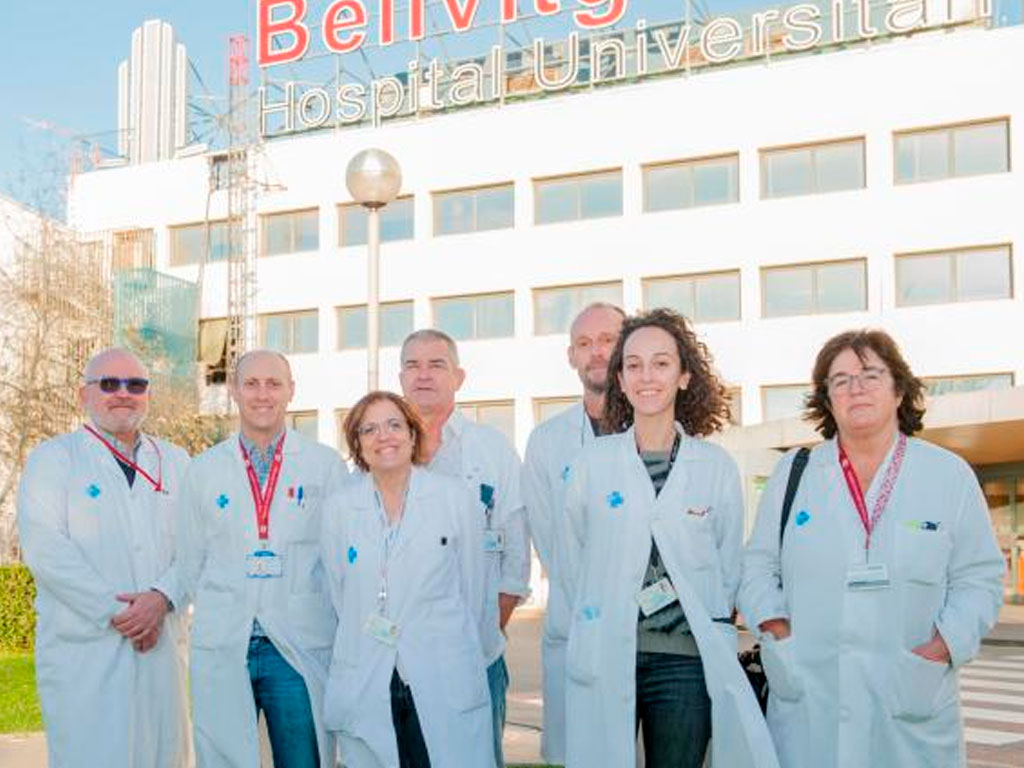 Mils K, [6 authors], Aranda H. A pilot randomized controlled trial on the utility of gastric conditioning in the prevention of esophagogastric anastomotic leak after Ivor Lewis esophagectomy. The APIL_2013 Trial. Int J Surg. 2022 Oct;106:106921. doi: 10.1016/j.ijsu.2022.106921
Q1    |    D1    |    IF: 13,4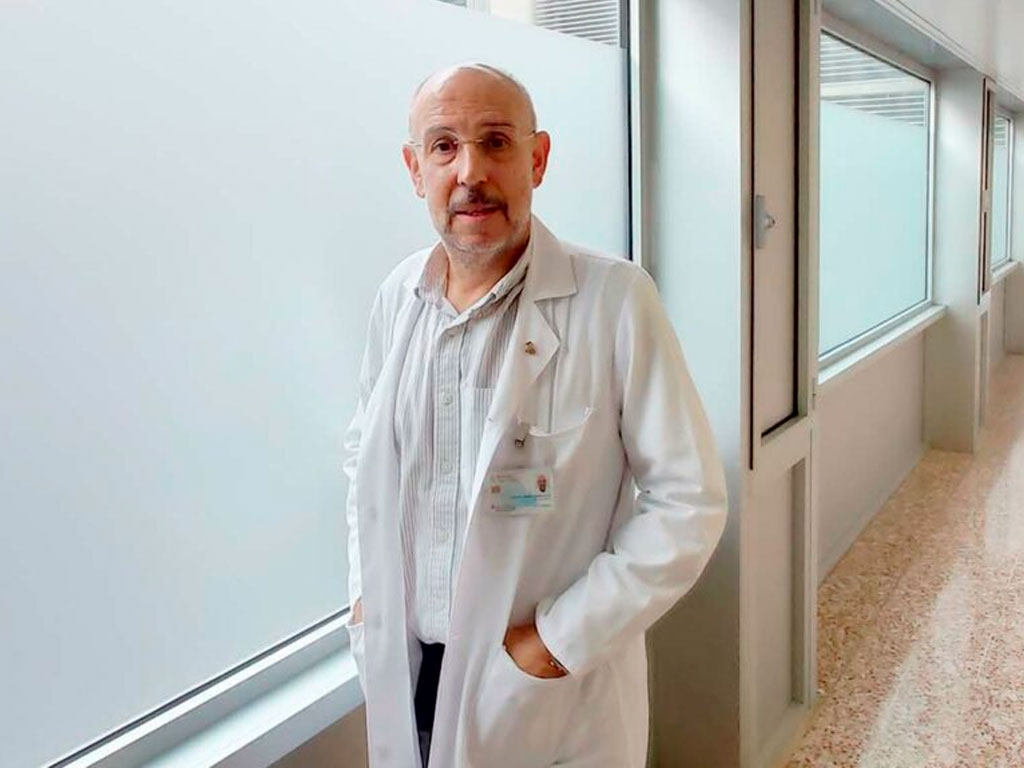 Senage T, [50 authors], Padler-Karavani V. The role of antibody responses against glycans in bioprosthetic heart valve calcification and deterioration. Nat Med. 2022 Feb;28(2):283-294. doi: 10.1038/s41591-022-01682-w
Q1    |    D1    |    IF: 87,2
Scientific production 2022 – full list
These are only the first 100 papers, to see the full list, check this link.
Search PubMed